Get It Fixed Tech Repair Services
Pioneer XDP-30R Audio HiFi Amplifier Repair Services & Vintage Amp Repairs Servicing Near me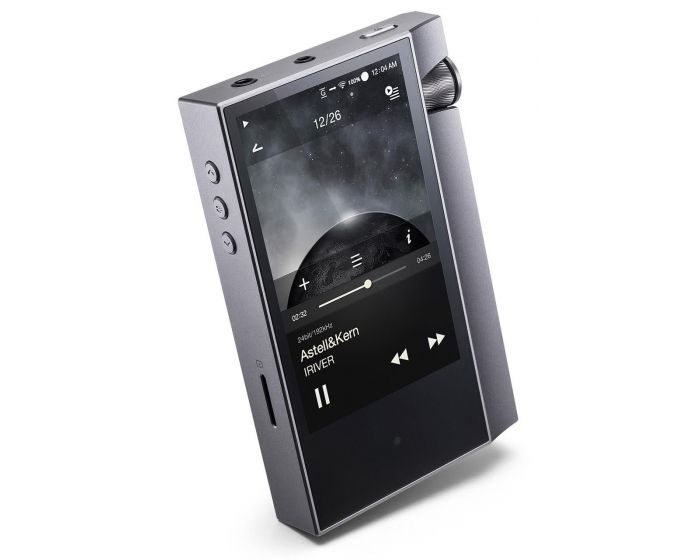 Brand

Pioneer XDP-30R
Devices

Pioneer XDP-30R
Model Number

XDP-30R
Products used
100% unconditional * Free Shipping on everything you sent to repair.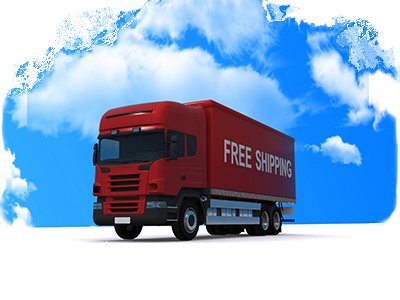 +90K
Other brands we repair and processed around UK wide. And many others listed under each service provided.
Advanced Diagnostics and Micro-Soldering Repairs
This is how we fix what others can't fix:
DIAGNOSE

/ QUOTE


Using the Latest Standard Industry Laboratory Equipment, to pinpoint the root source of the fault in your Audio HiFi System.

REPAIR

COMPLETED
From any small size BGA Chip THT SMD Micro-Soldering Complete Repairs.

FIXED

/ DEVICE RETURNED
Where our engineers can bring back a completely dead no power or no sound device to a fully working again.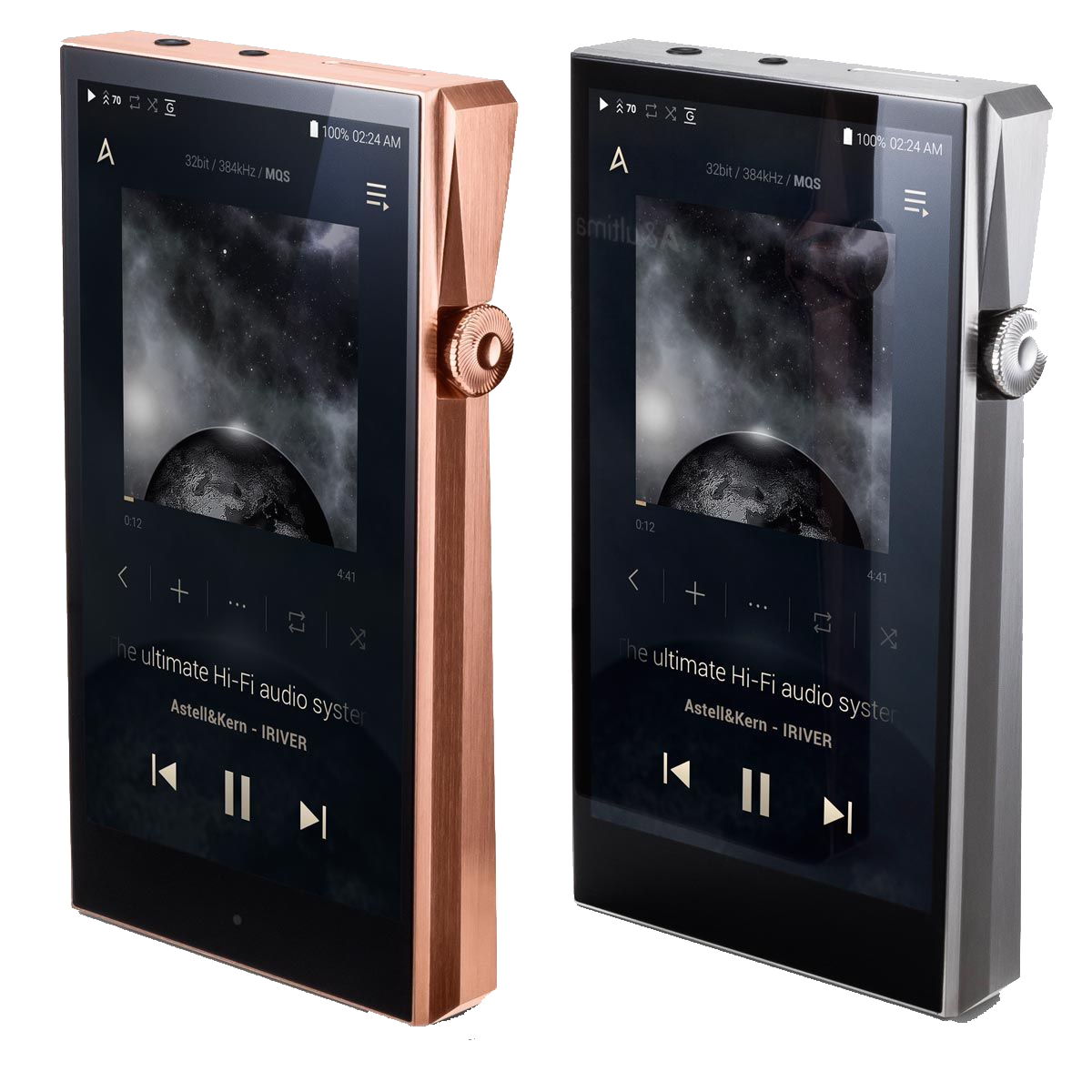 Skilled IET Certificated Electronic Engineers
We have top qualify IET Certificated Electronic Technicians and Engineers with years behind of experience to help you with the repair of your Audio HiFi Equipment in or around Campbell Road, Bramley.

Regardless of where has been purchased, our certified Engineers and Technicians will offer you the best specialized unwarranted, or out of warranty Audio HiiFi repairs.
Help With Out of Warranty or Unwarranted Repairs And Services Near You, for your Pioneer XDP-30R Tech Device.
We can fix most brands and models of Electronic Domestic Appliances, such as Audio HiFi, PCBs, Drones, Headphones, Gaming Consoles, Tablet, Phones, even devices not listed on the market, such as prototype builts for different purposes. This includes many faults such as broken screens, batteries, level 3 hardware repairs, level 6 deep diagnostics over electronics equipment, up to sophisticated drones, or CNC machines, from 2 axis up to 3 or 5 axis controlled drivers PCBs.
In fact, over the past few years, we've processed more than 90 000 Tech Devices repairs UK nation wide!
in the last week
Very quick service and were able to repair a circuit board from a balboa hot tub that isn't available to buy anymore. Would definitely recommend it.
in the last week
Just set up my home theatre after repair. Very happy to recommend as the mail and delivery system was quick, the repair was done at a very reasonable cost considering it's a BOSE.

Gracelynn Drust
Excellent service! – repaired my vintage Rotel amplifier, which was dead and sat on the storage shelf in the garage for over 10 Years, and after i received an additional recapping service, which improved the music quality so much to it. All together a great service, I could not believe when I've received it back was nicely cleaned and packed proper.
More related stories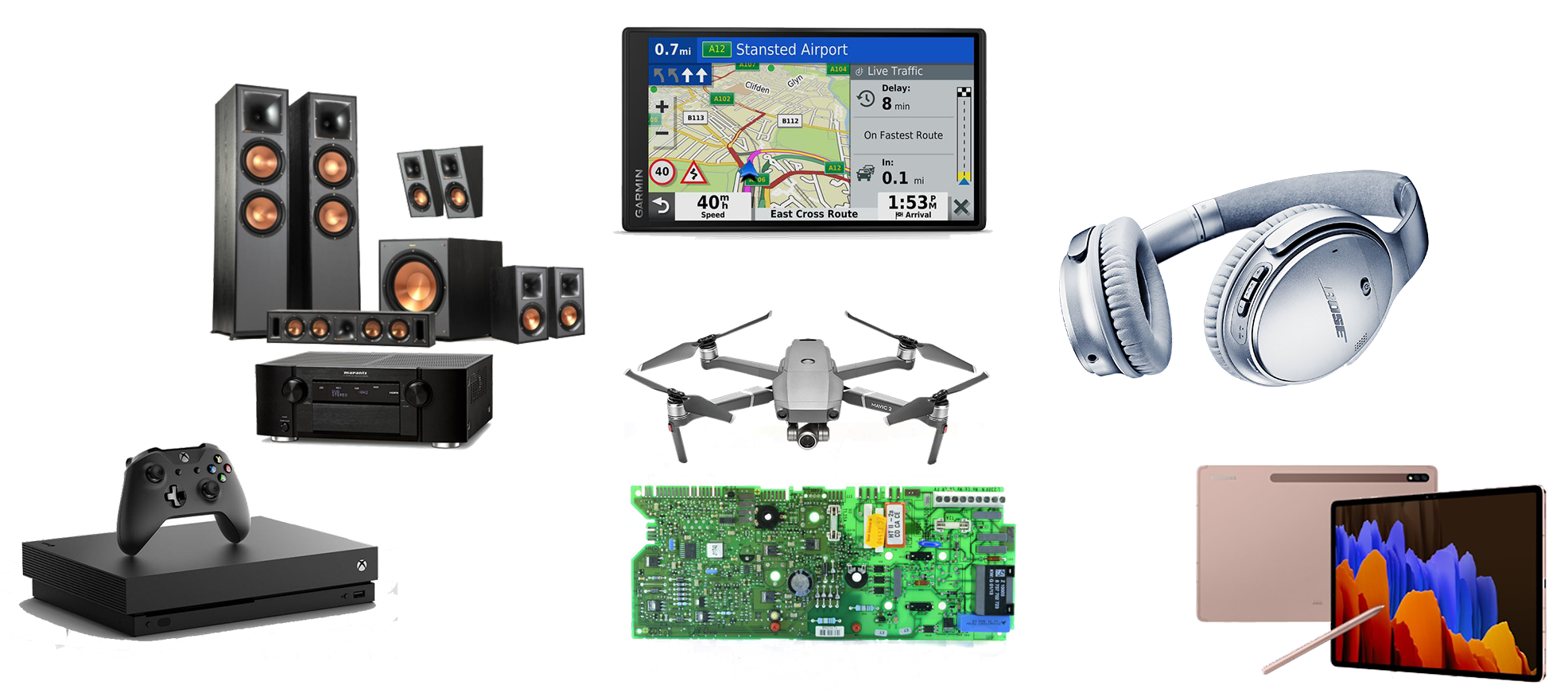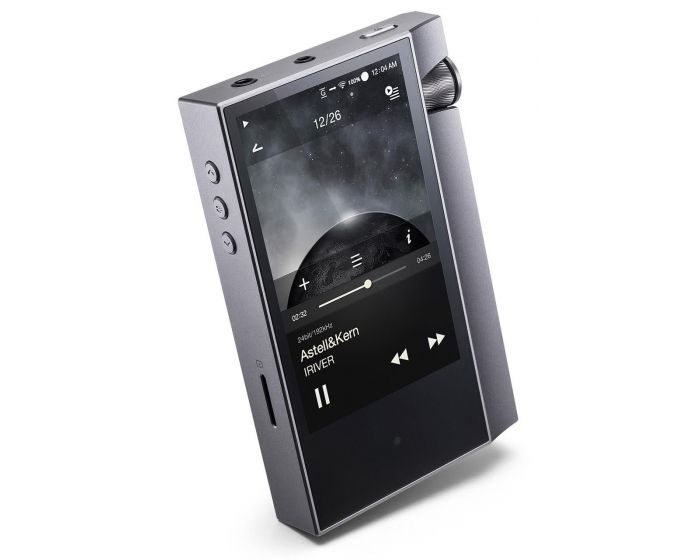 Out of Warranty Audio HiFi Astell & Kern Systems We Service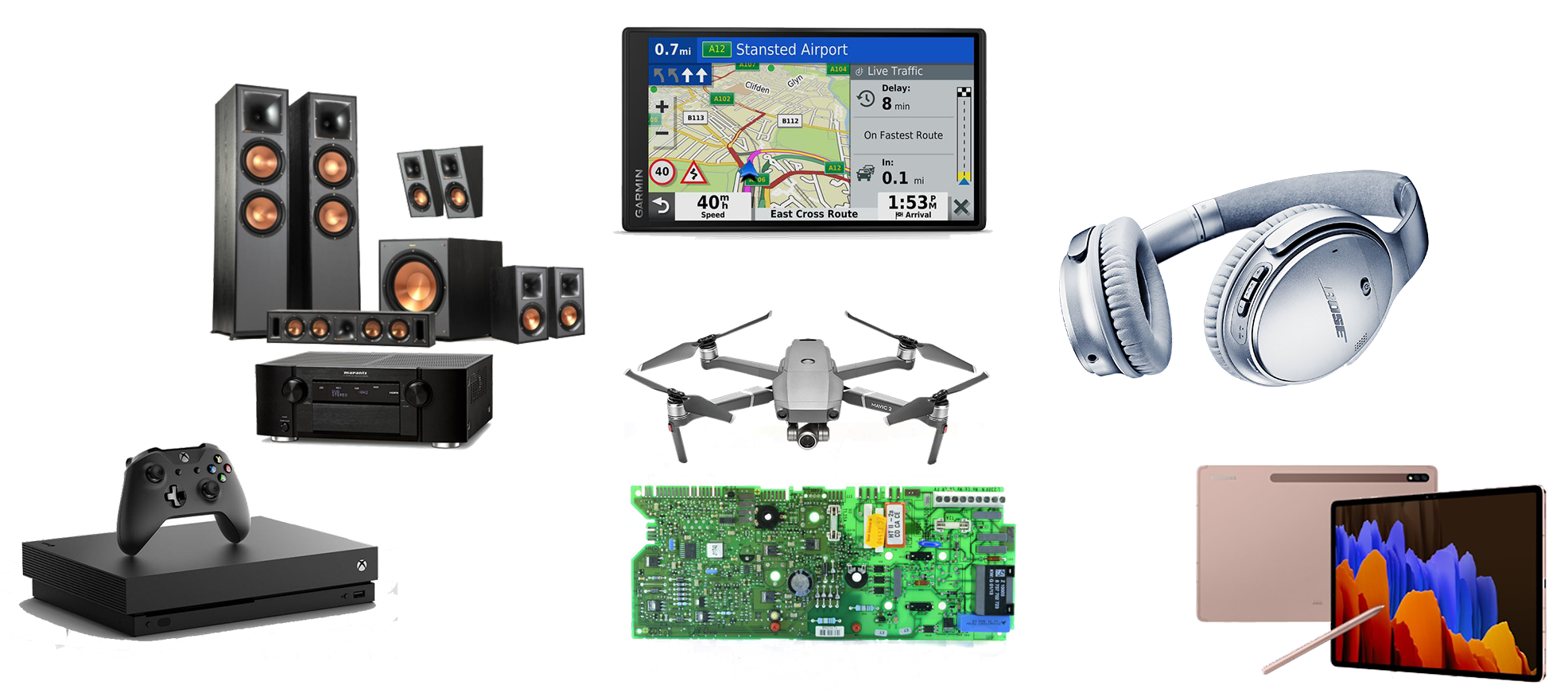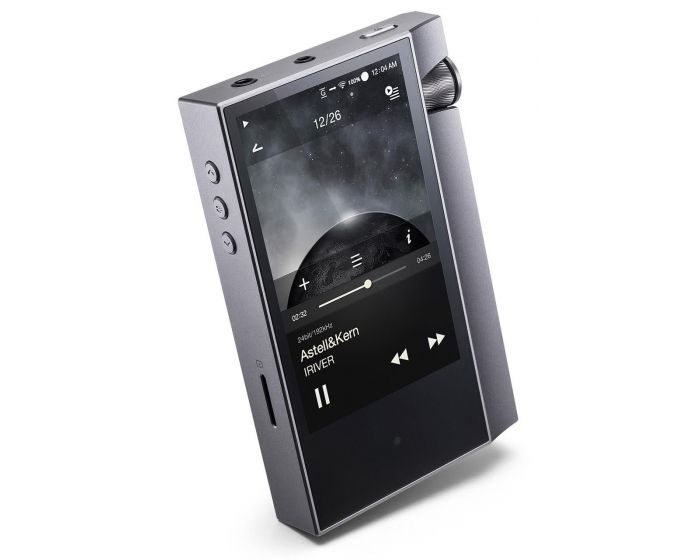 Out of Warranty Audio HiFi Astell & Kern Systems We Service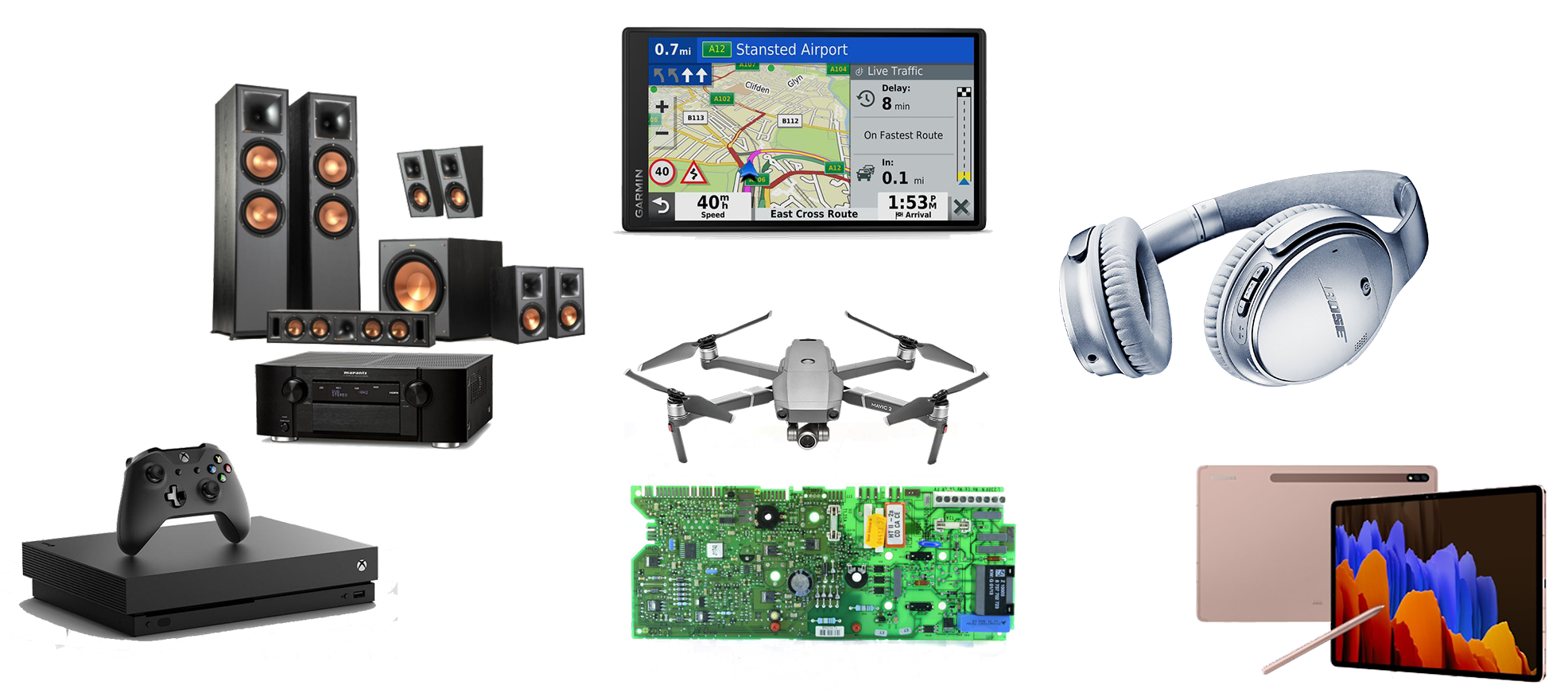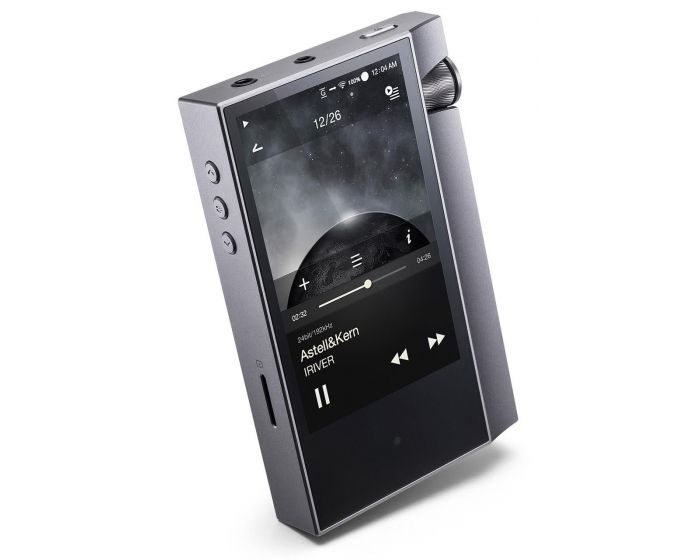 Out of Warranty Audio HiFi Astell & Kern Systems We Service