Laptop Desktop PC Repairs
What Does Your Local Repair Services Include?
Great 5 Stars Service
We fix most brands and models available.
Laptops which include brands such as Apple Macbook, Samsung, Microsoft, Sony, Acer, Asus, Google, Lenovo, Matebook, and as well as many others.
We fix almost all known and unknown faults.
Broken front led or lcd panel, e.g. if you have a cracked screen, which stopped working, or without light. Liquid damage, batteries, charging ports, keyboard, even if the device is completely dead, or no power at all.

See a list below
Get It Fixed is loved by people all over the UK
in the last week
The company was wonderful to deal with. I was kept informed of various stages throughout the repair. The turn-round time was fast and the cost of the repair was very reasonable. I would recommend them to anyone.
in the last week
Excellent experience, very regular updates on every step of the process made it very reassuring given an expensive product was being repaired! The laptop was perfect at an excellent price. Highly recommend to my friends and family!
2 weeks ago
Very professional all the way. They keep you informed of the status of your device how is repaired, and where is the stage of the repair to, in steps how is repaired, up until the return delivery of the item.
Advanced Logic Board PCB Level Repairs
Frequently Asked Questions
We understand that a standard repair which takes only 3-5 working days is sometimes not sufficient.
Therefore, we offer an express service, which means your repair will be processed on the same day it arrives with extra charges apply.
We are sourcing all parts direct from the manufacture by keeping the device in original standards in regards to quality.
When your standard 12 or 24-month warranty cover is out of date, you can trust us with your repair, and when the work order is completed, an automatic warranty applies to it. T&C applies to each device model.
We will diagnose your device and advise you of any additional costs for labour or laptop pc desktop parts before proceeding with our service.
Manufacturers guarantee parts supply from 5 to 7 years from the introduction of a model, so obtaining the required part replacement shouldn't be a problem.
First of all, we do not charge anything if we aren't able to fix your laptop pc desktop device. Usually, No fix No Fee applies to most repair devices.
Therefore the out of warranty services cost is best obtained with accuracy by using the Request Estimate button.
From where if accepted, a free Royal Mail Track 48 shipping postage label is being sent to you, free of charge! Hassle-free.
If you ever searched for a laptop pc desktop repair near me, you should know that our service centre can fix any fault with your device.
Where our nationwide network of local laptop pc desktop repair shops can fix your device in a location that suits you the most.
To book an appointment and drop off your device, use the mail-in service, and send your device to our repairs headquarters. To do that just press the Book a Repair button, and fill out the form.
Located in the Midlands, we can carry out your repair right in front of your eyes. In as little as 25 minutes, we have it fixed!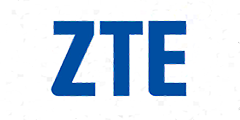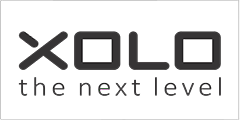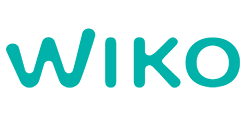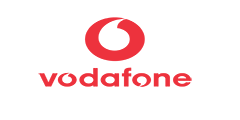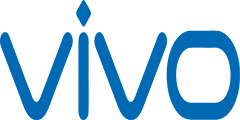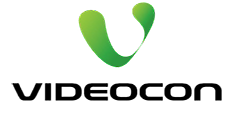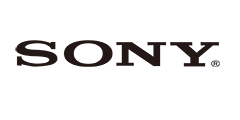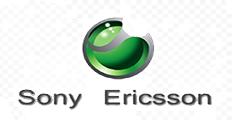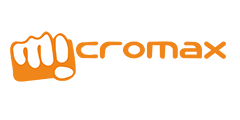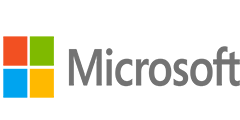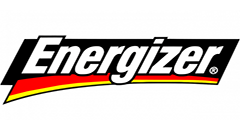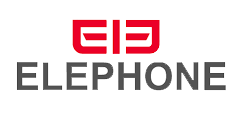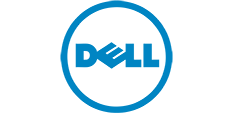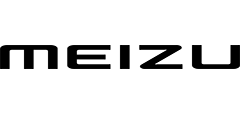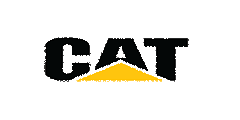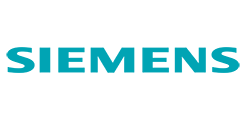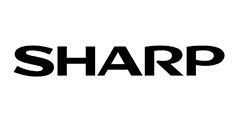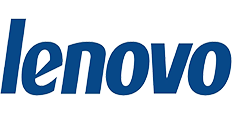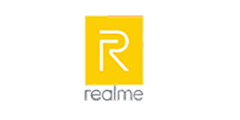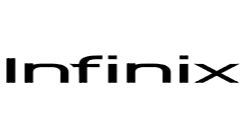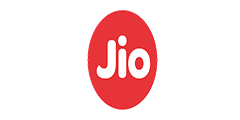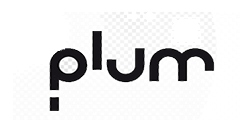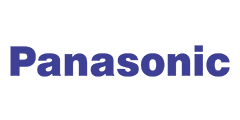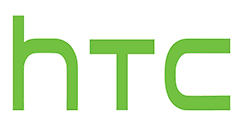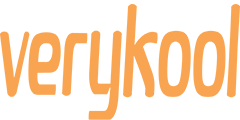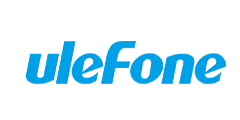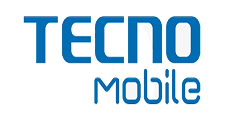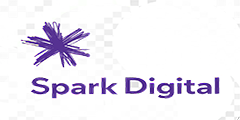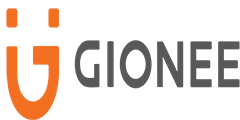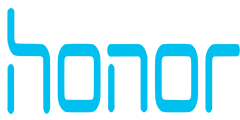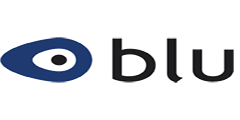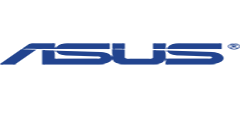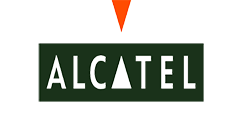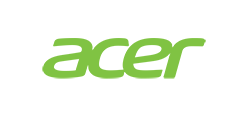 Brands
More out of warranty brands we service