Get It Fixed Tech Repair Services
Bose Audio HiFi Amplifier Repair Services & Vintage Amp Repairs Servicing Near me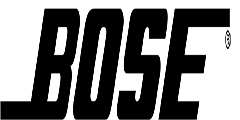 Brand

Bose Audio
Devices

Amplifiers
Audio Receivers
Sub-Woofers
Vintage Audio
Gaming Monitors TV
Audio & HiFi
Headphones
PCBs

Types of repairs

Audio repairs from a wide range of device type models, such as a turntable, vintage audio, subwoofers, stereo amplifiers, integrated amplifiers, receivers, from 5 channels up to 13 channels receivers, headphones, active speakers, with all sorts of issues, with no sound, protection mode on, dts BGA replacement, analog BGA rework. And many more faults which can be present, from distortion over main pre-amplifier, down to response in frequency error, even if the device is completely dead, or no power at all. Get it fixed is here to help!
Products used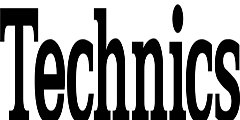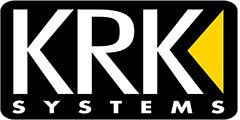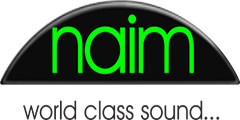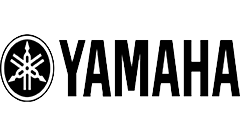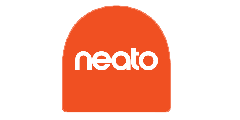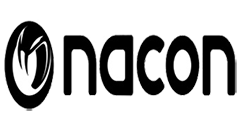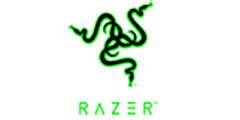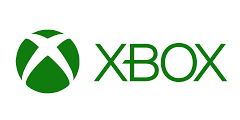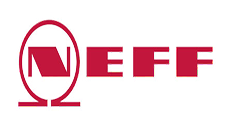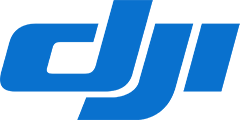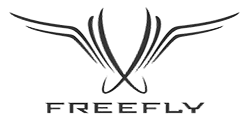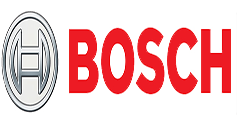 +90K
Other brands we repair and processed around UK wide. And many others listed under each service provided.
Advanced Diagnostics and Micro-Soldering Repairs
This is how we fix what others can't fix:
DIAGNOSE

/

QUOTE


Using the Latest Standard Industry Laboratory Equipment, to pinpoint the root source of the fault.

REPAIR

COMPLETED
Module BGA Integrated Chip THT SMD Micro-Soldering Repairs.

FIXED

/ DEVICE RETURNED
Where we can bring back a completely dead no power or non-charging device to a fully working device again.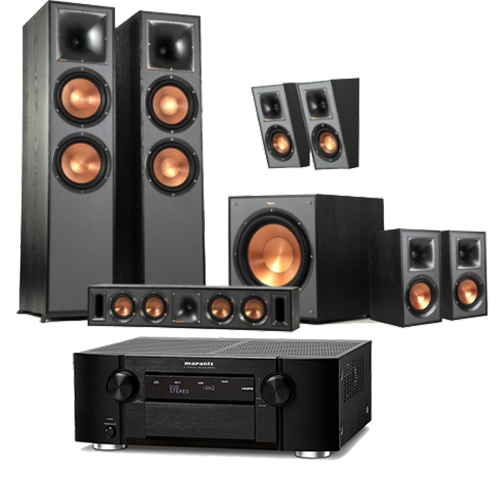 Help With Out of Warranty or unwarranted Repairs And Services Near You, for your Bose Audio Tech Device.
We can fix most brands and models of Electronic Domestic Appliances, such as Audio HiFi, PCBs, Drones, Headphones, Gaming Consoles, Tablet, Phones, even devices not listed on the market, such as prototype builts for different purposes. This includes many faults such as broken screens, batteries, level 3 hardware repairs, level 6 deep diagnostics over electronics equipment, up to sophisticated drones, or CNC machines, from 2 axis up to 3 or 5 axis controlled drivers PCBs.
In fact, over the past few years, we've processed more than 90 000 Tech Devices repairs UK nation wide!
We understand that a standard repair which takes only 3-5 working days is sometimes not sufficient.
Therefore, we offer an express service, which means your repair will be processed on the same day it arrives with extra charges apply.
We are sourcing all parts direct from the manufacture by keeping the device in original standards in regards to quality.
When your standard 12 or 24-month warranty cover is out of date, or unwarranted, you can trust us with your repair, and when the work order is completed, an automatic warranty applies to it.
T&C
applies to each device model.
We will diagnose your device and advise you of any additional costs for labour or
Bose Audio
Equipment parts before proceeding with our service.
Manufacturers guarantee parts supply from 5 to 7 years from the introduction of a model, so obtaining the required part replacement shouldn't be a problem.
First of all, we do not charge anything if we aren't able to fix your
Bose Audio
Equipment device. Usually, No fix No Fee applies to most repair devices.
Therefore the out of warranty services cost is best obtained with accuracy by using the Request Estimate button.
From where if accepted, a free Royal Mail Track 48 shipping postage label is being sent to you, free of charge! Hassle-free.
If you ever searched for a
Bose Audio
Equipment repair near me, you should know that our service centre can fix any fault with your device.
Where our nationwide network of local
Bose Audio
Equipment repair shops can fix your device in a location that suits you the most.
To book an appointment and drop off your device, use the mail-in service, and send your device to our repairs headquarters. To do that just press the Book a Repair button, and fill out the form.
Located in the Midlands, we can carry out your repair right in front of your eyes. In as little as 25 minutes, we have it fixed!
in the last week
Very quick service and were able to repair a circuit board from a balboa hot tub that isn't available to buy anymore. Would definitely recommend it.
in the last week
Just set up my home theatre after repair. Very happy to recommend as the mail and delivery system was quick, the repair was done at a very reasonable cost considering it's a BOSE.

Gracelynn Drust
Excellent service! – repaired my vintage Rotel amplifier, which was dead and sat on the storage shelf in the garage for over 10 Years, and after i received an additional recapping service, which improved the music quality so much to it. All together a great service, I could not believe when I've received it back was nicely cleaned and packed proper.
More related stories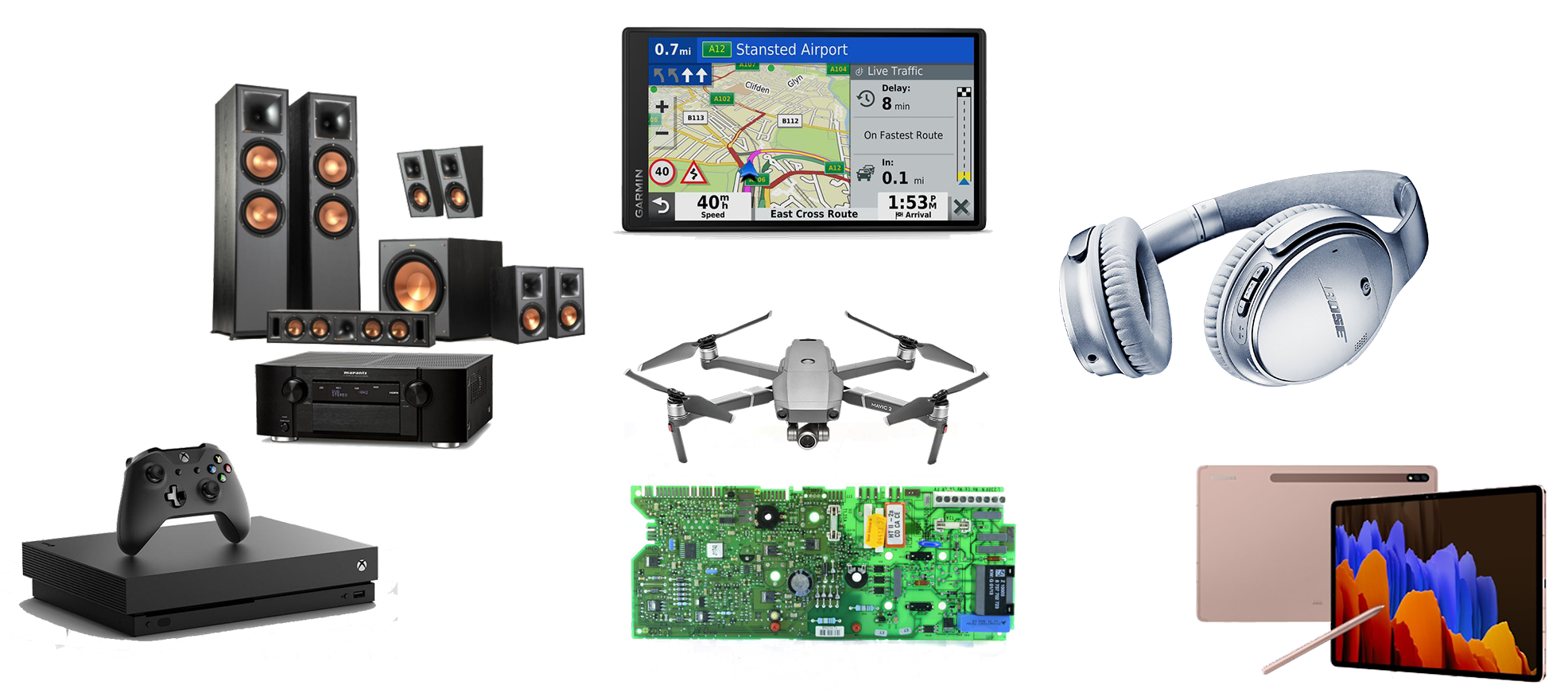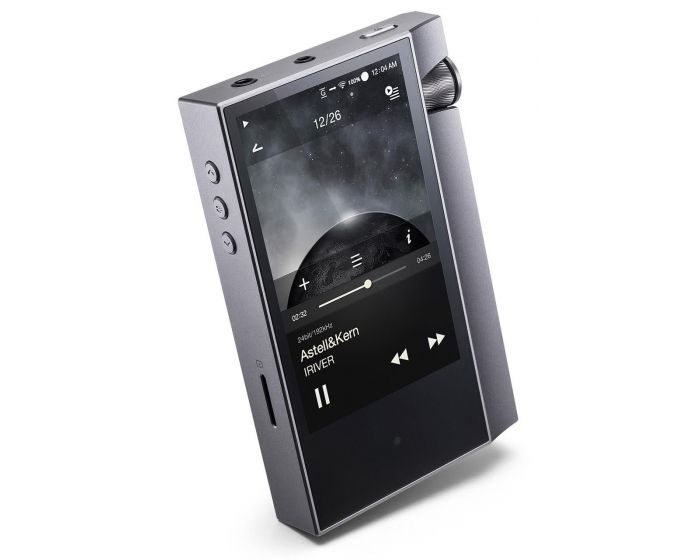 Out of Warranty Audio HiFi Astell & Kern Systems We Service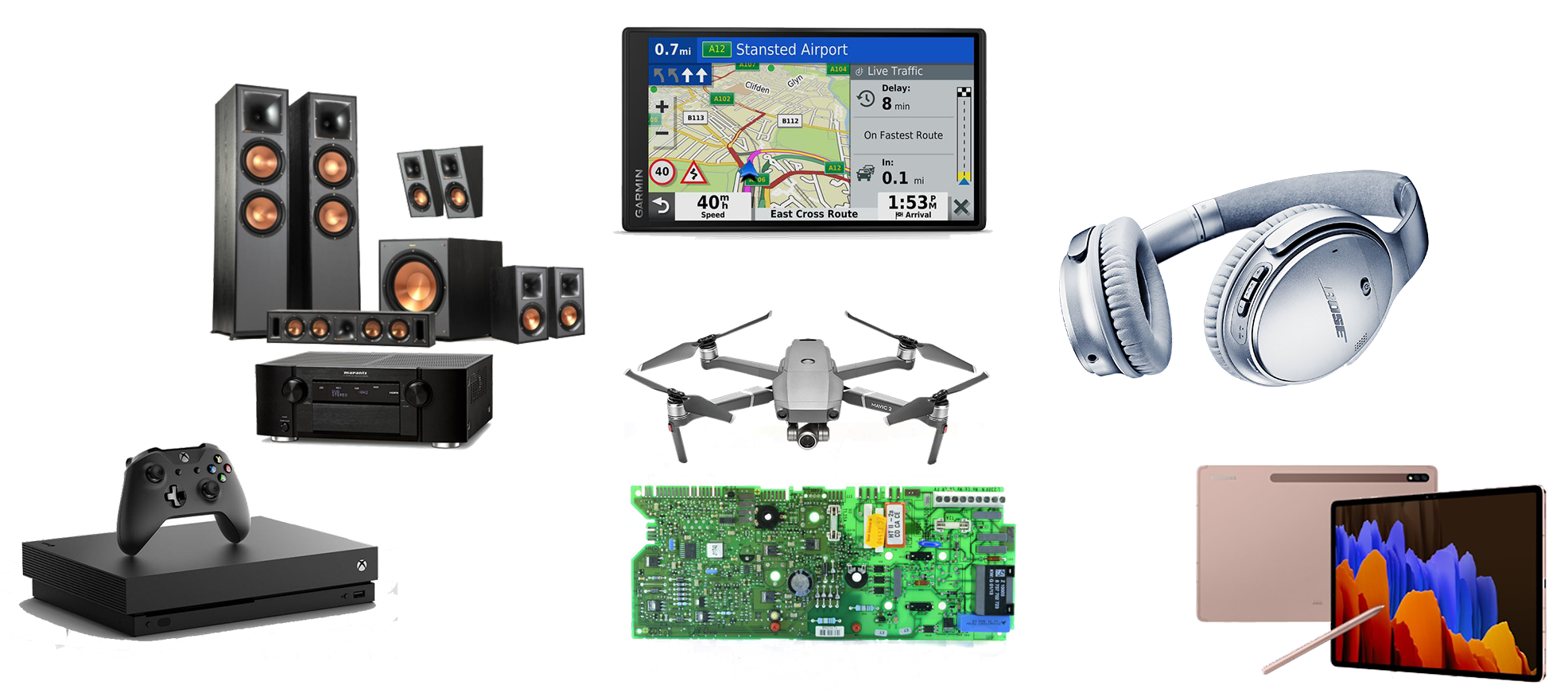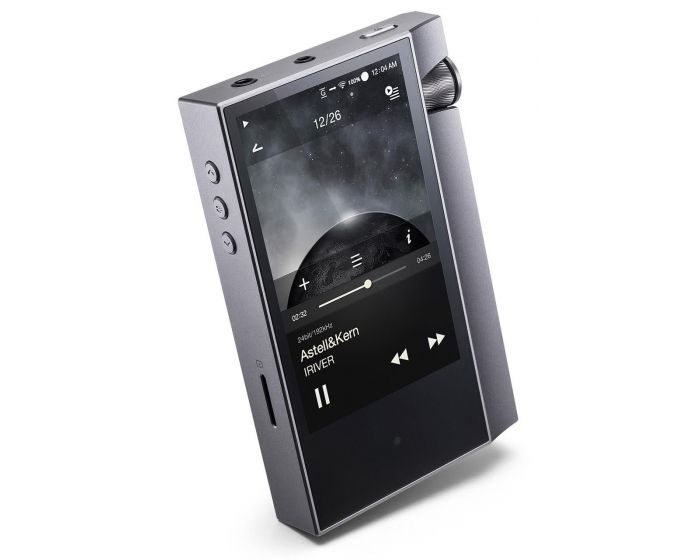 Out of Warranty Audio HiFi Astell & Kern Systems We Service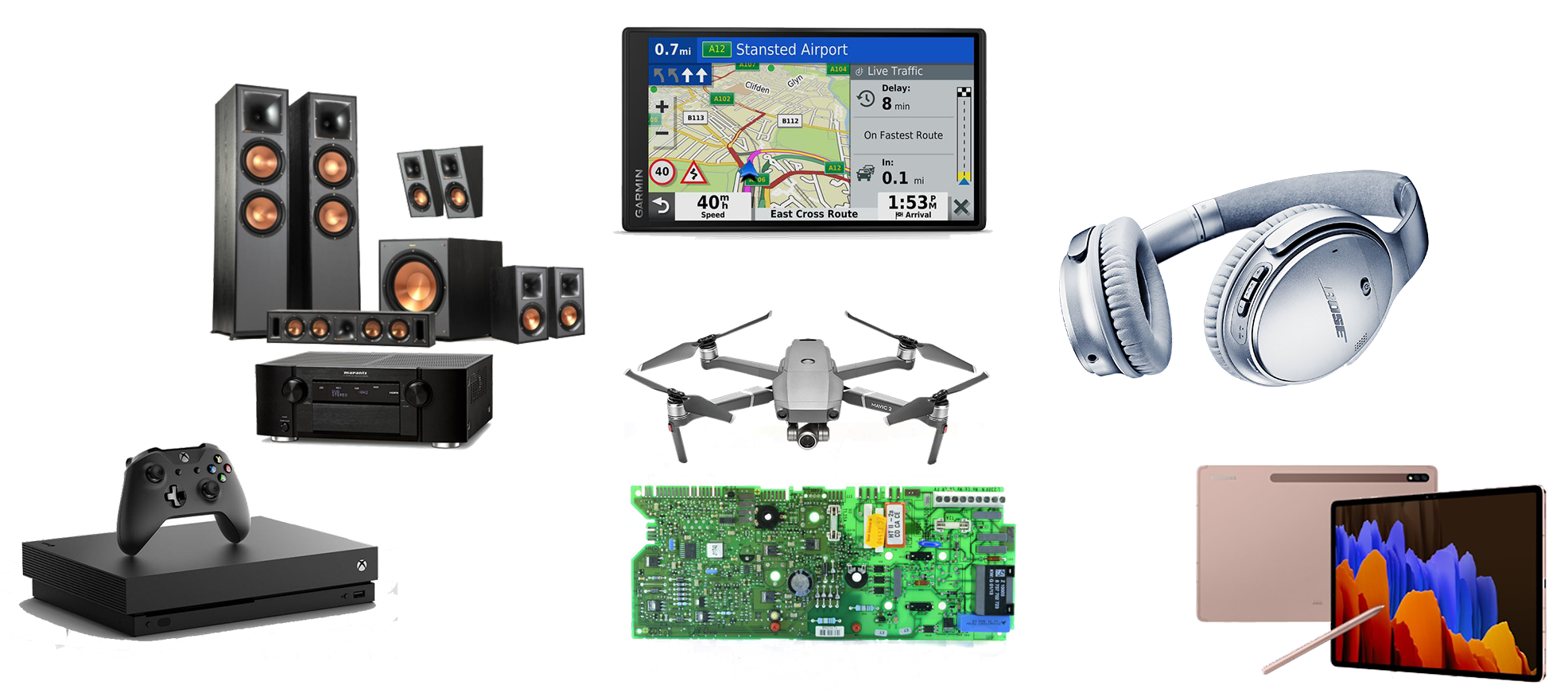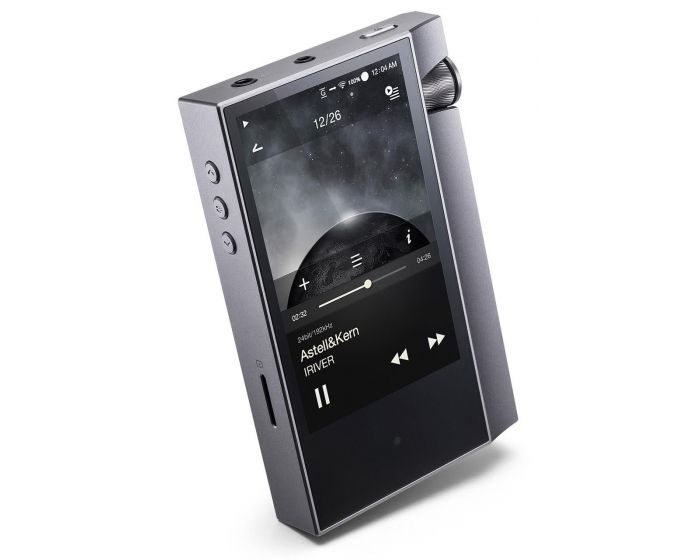 Out of Warranty Audio HiFi Astell & Kern Systems We Service