Users who love Get it Fixed
few days ago
Excellent sent me to label for postage, the phone was ready a few days later, can't fault them.
Suspected faulty circuit board – sent to Get it Fixed for diagnosis check, turned out the board was OK, but it meant I could eliminate it from my checks and saved me loads of time. The service was excellent and really easy to use.
in the last week
I found the whole process to be easy and pain-free. I returned some Xiaomi that had stopped working. Over the course of a week, the phone was assessed, and I was contacted to see if I wanted to proceed after being quoted. The repair was done quickly, and the Phone returned promptly. Happy with the repair and cost ??
in the last week
Great professional service! Everything was so easy to arrange, and their portal kept me up to date from posting to completion.
2 weeks ago
My iPhone 7 had issues with so-called sound ic, while calling had no sound on the speaker. I found them online, and I said that I will give a go. They quote me a good price and was done in 2 days after sent back to me fully working again. Hopefully, I don't need to buy a new phone for my son. Thank you Get it fixed. Will use it again when needed.
Related Repair Services (iPad repairs (1) + Other Phone Brands (5)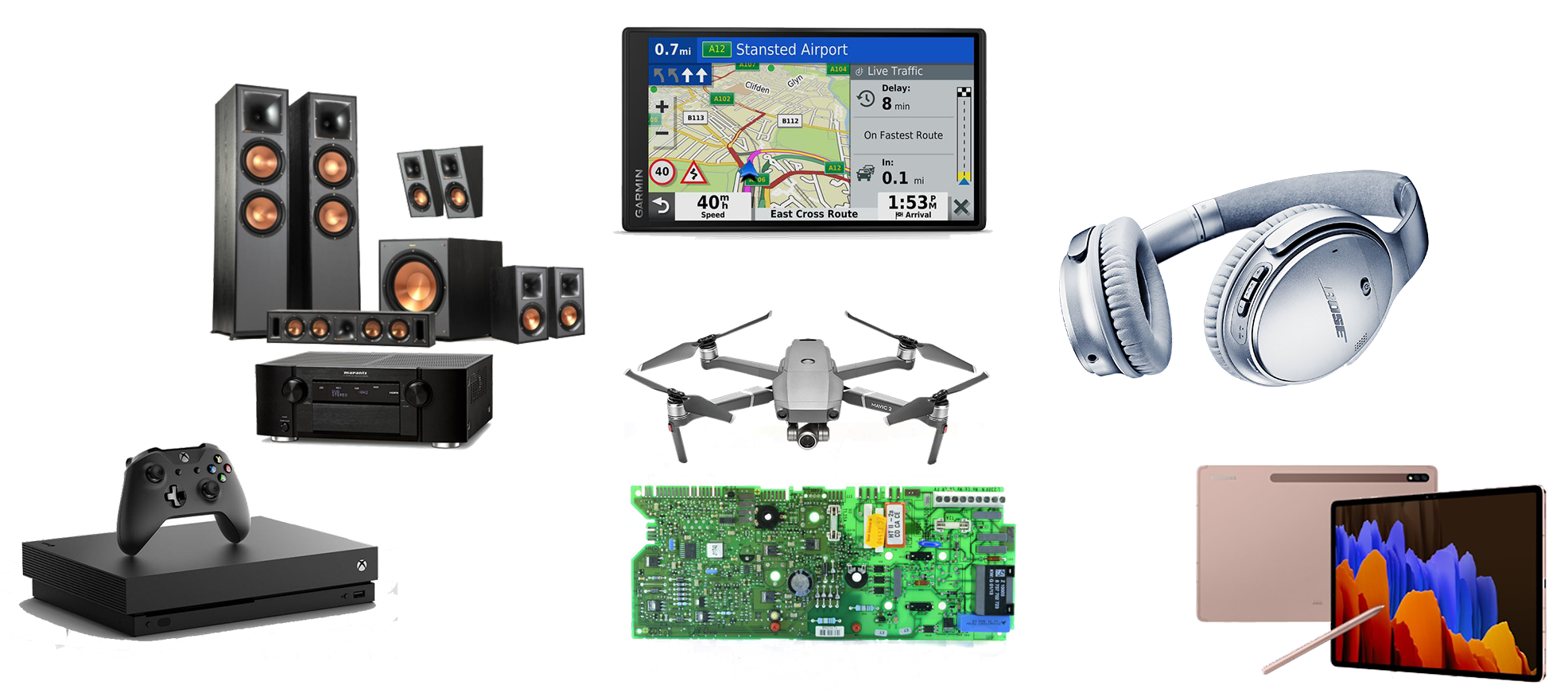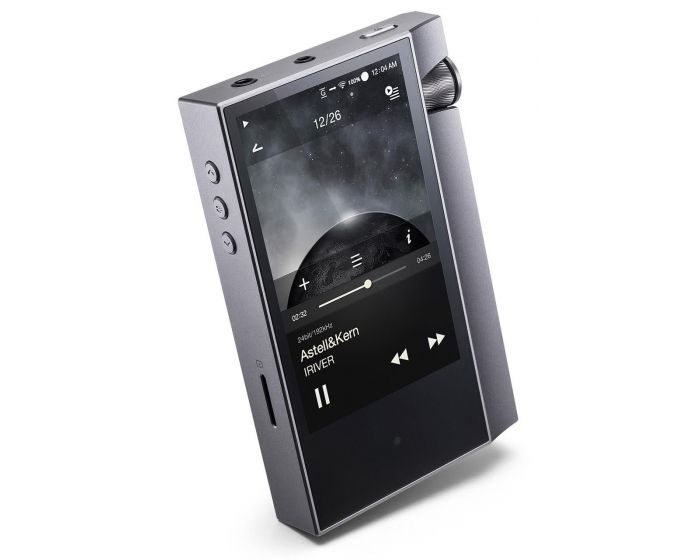 Out of Warranty Audio HiFi Astell & Kern Systems We Service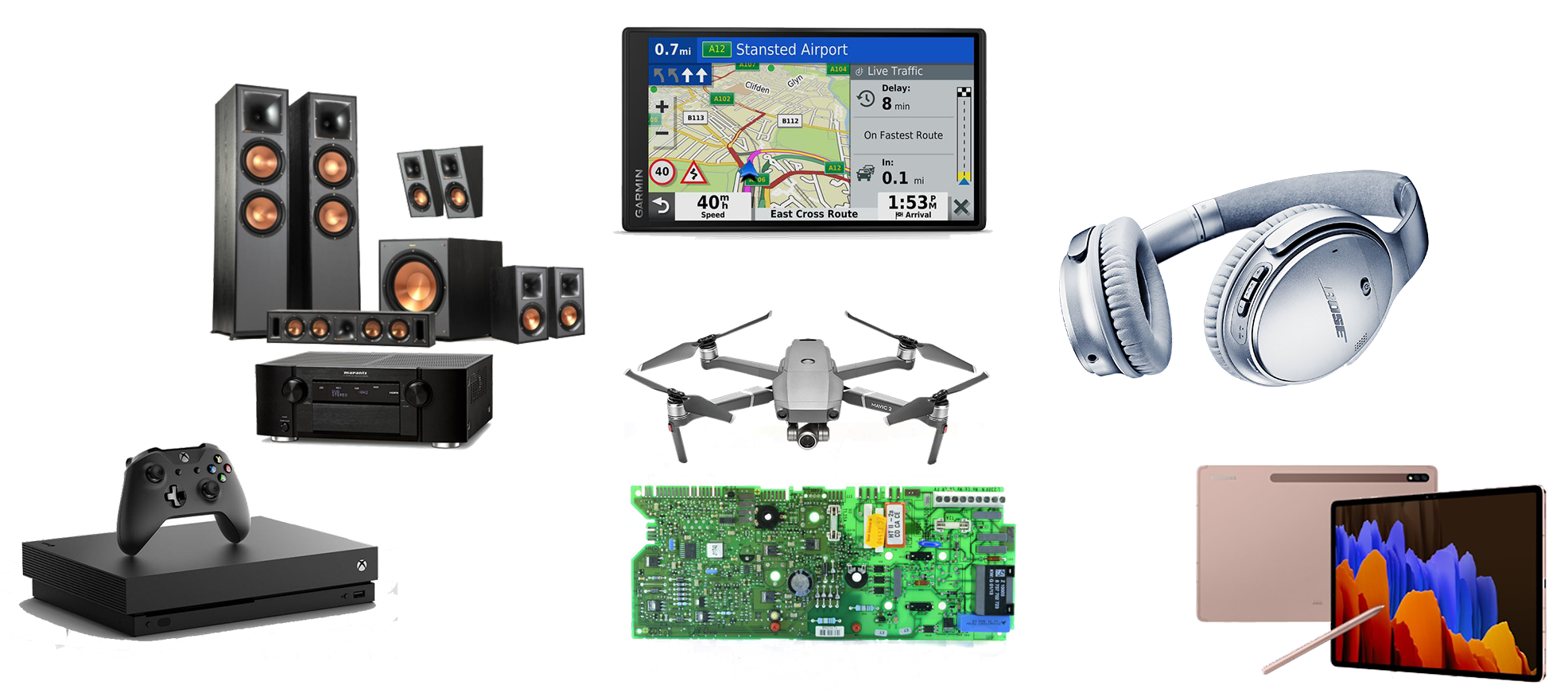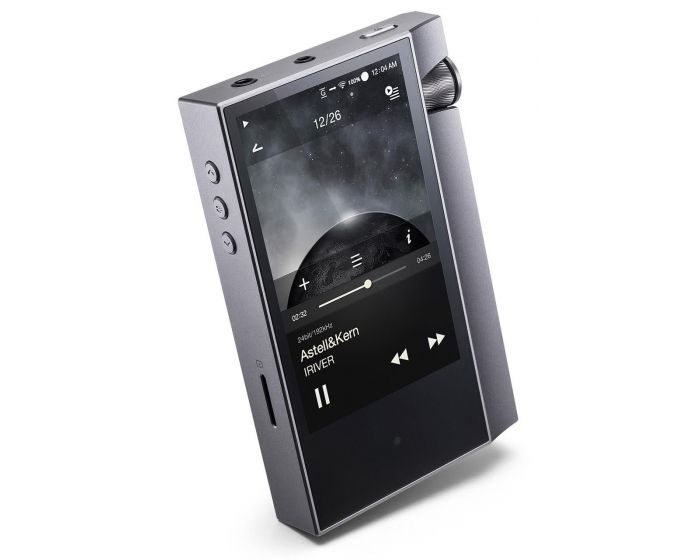 Out of Warranty Audio HiFi Astell & Kern Systems We Service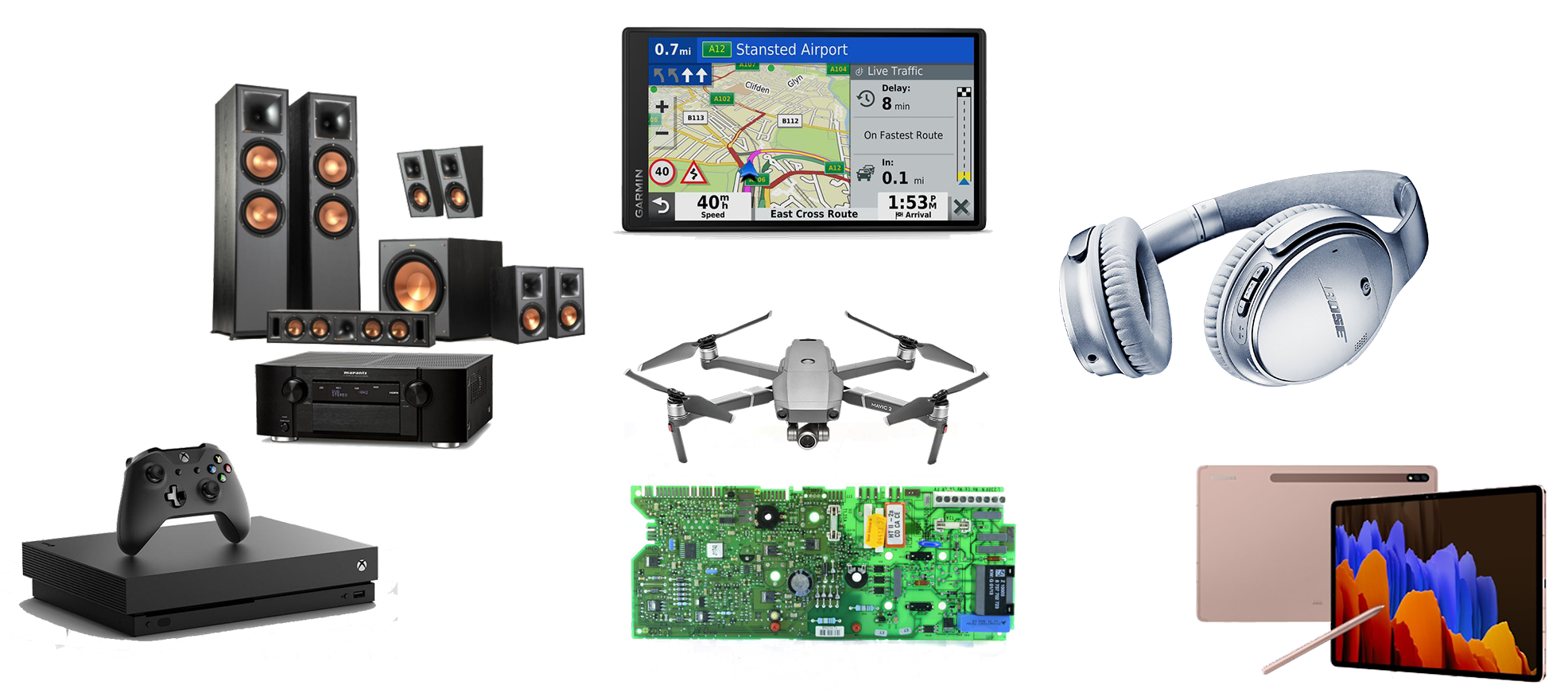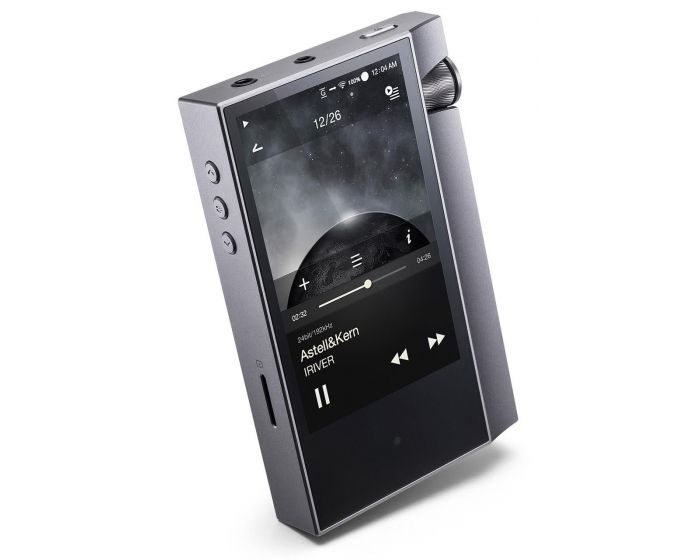 Out of Warranty Audio HiFi Astell & Kern Systems We Service